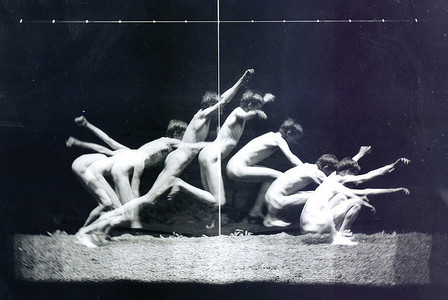 Arizona State University [ASU] will host the 6th International Conference on Movement and Computing [MOCO] which is to be held in Tempe, Arizona.

The MOCO 2019 theme will be Movement Imaginaries. Paper presentations, panels, performances, demos, workshops on all MOCO-related topics are welcome. MOCO is an interdisciplinary conference that explores the use of computational technology to support and understand human movement practice, as well as movement as a means of interacting with computers. We welcome submissions with an interdisciplinary understanding of movement that ranges from biomechanics to embodied cognition and the phenomenology of bodily experience and identities. We therefore invite submissions from a wide range of disciplines including, but not limited to: Human-Computer Interaction, Psychology, Dance, Artificial Intelligence, Neuroscience, Sports Science, Machine Learning, Cognitive Science, Visual Arts, Robotics, Philosophy, Anthropology, Music, Affective Computing, Games, Healthcare and Animation.
‍
All proposal abstracts for roundtables, panel sessions, contributed papers, and posters must be submitted by Wednesday, February 27, 2019 (midnight EDT). See Submissions  for more information and the full CFP.


Important Dates
Submission Deadline: 27 February 2019
New Submission Deadline: 31 March 2019 (Final Submissions) 13 March 2019 (metadata)
Notification: 23 May 2019
New Notification Deadline: 9 June 2019
Camera Ready Papers: 30 June 2019

Student Volunteer: 13 September 2019